At UK Meds, we're proud of our Nottingham roots and are passionate about getting involved in local initiatives, from our sponsorship of Nottingham Forest football club to helping out with the homeless community. So we were thrilled to this year be involved in the Star Trust, by attending their annual charity ball.
Based in the East Midlands, the Star Trust is a fundraising organisation that hosts events to raise money for charities across the region. The committee is made up of a number of local entrepreneurs and business owners, whose wealth of business knowledge sees them fundraise over £100,000 every year.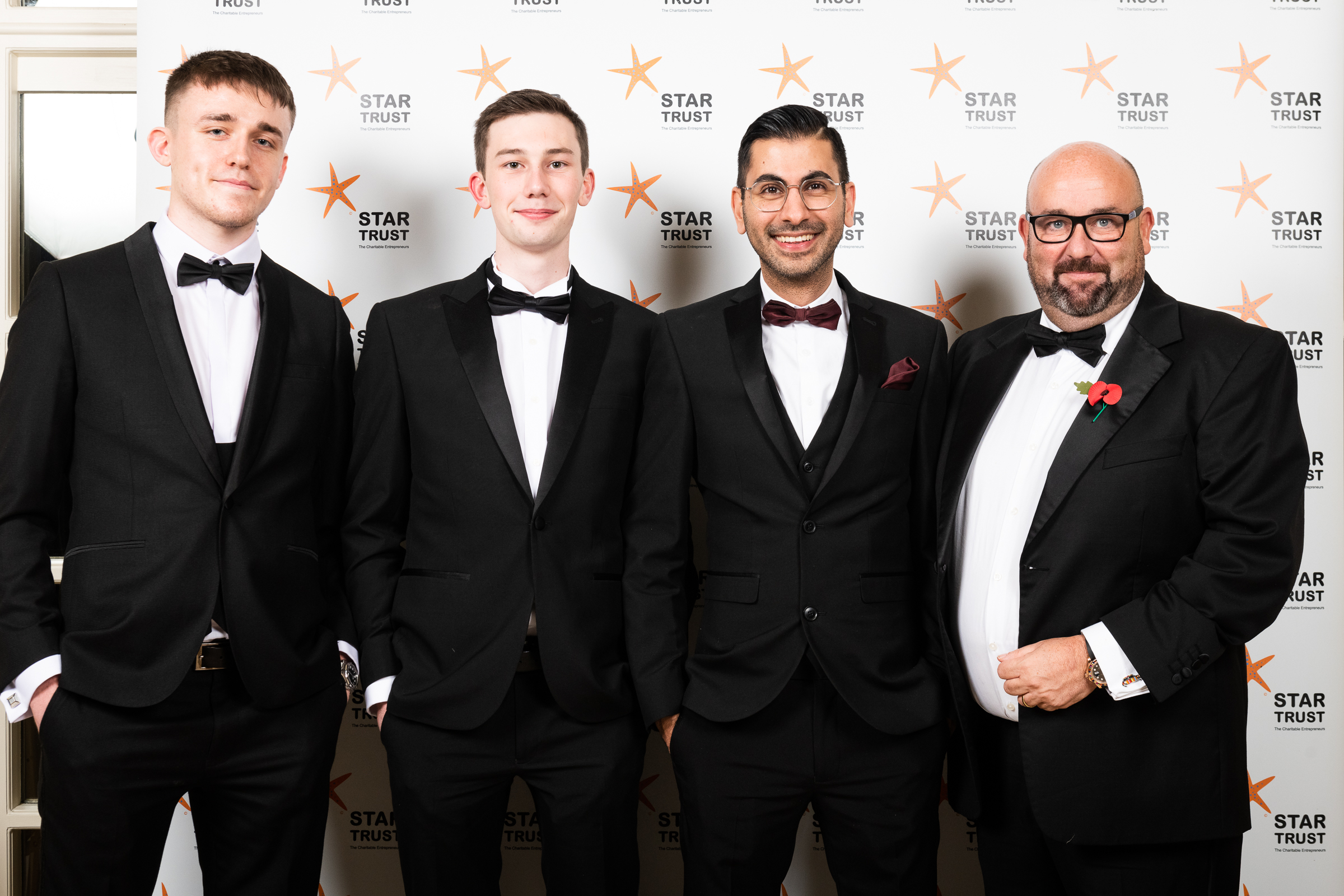 This money is then divided among a number of important local charities and causes, including those who support disadvantaged young people, women who have fled abusive relationships, children with brain tumours and hospices for end-of-life care.
The Star Trust, with the help of their supporters and donators, have been able to provide new furniture, support programmes, new technology, and building refurbishments to these charities. They've even been able to provide a Christmas party for 200 terminally ill children and their families & carers!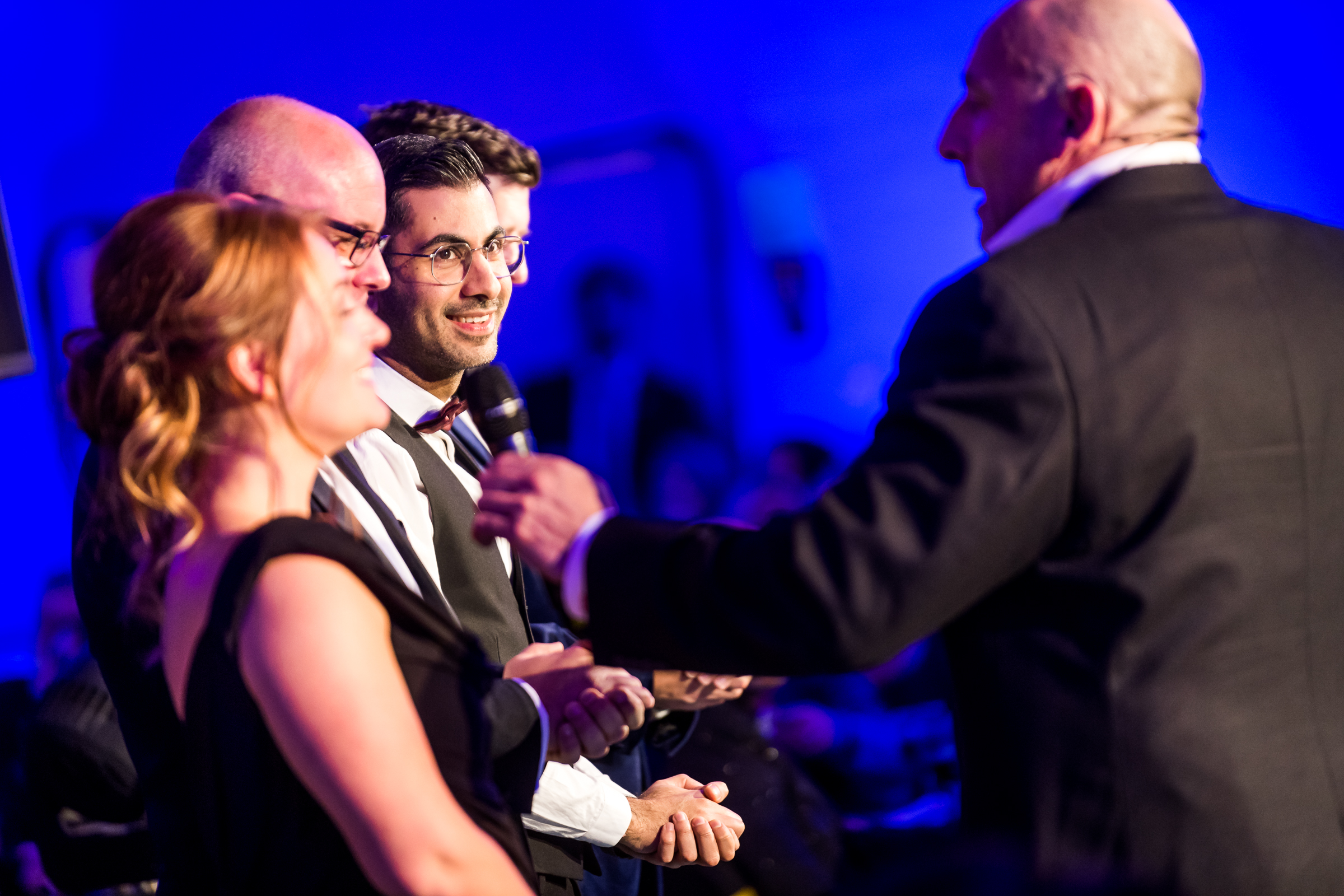 The work that this organisation does is extremely important for local causes and so we at UK Meds are proud to have been able to support it by attending their annual Star Trust Ball. The event is an extremely popular one, and tickets were sold out months ago.
In attendance were a number of our management team, including our managing director Joe Soiza, and the team enjoyed a fabulous hollywood glamour themed evening. After a 3 course dinner, guests were treated to a performance from magician Matt Stirling, who previously appeared on Britain's Got Talent. UK Meds team members, Shyam and Jenni were even picked as lucky volunteers to experience the magic up close!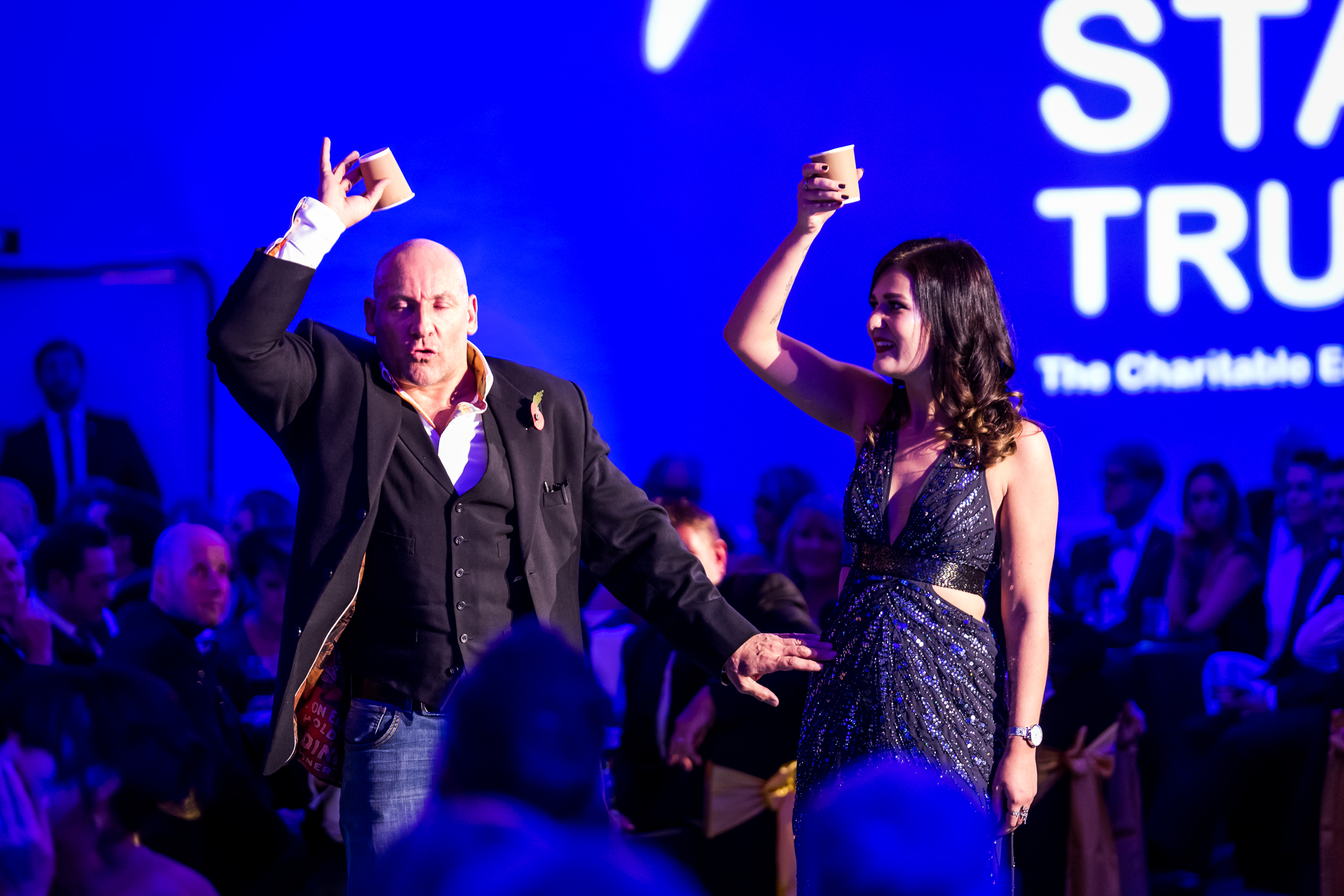 There was also a silent auction throughout the evening with items such as London breaks, Dubai holidays and designer watches on offer. To add to the fundraising efforts, there was also a raffle to win a trip to Las Vegas, and the night closed with a live band and a pie and chip van.
A special thanks go to the Star Trust and all the organisers of the event for such a special evening and we're very glad to have been able to be a part of raising money for some great causes.