While July is an exciting month for many people (maybe you're glad the kids have finished school or went on your summer holiday), it's usually a fairly stagnant month in the world of business (due largely to so many key decision makers being in and out).
The exact opposite can be said of our business though. Thanks to a number of new features, some well-timed marketing pushes and the drive of our staff, UK Meds has experienced a July that's broken all records.
Not only have we seen the highest monthly sales in over 3 years of trading, but we've also had 3 consecutive days of record-breaking 'processed order' numbers and our top month on record for the number of orders dispensed from our Nottingham-based pharmacy. It's a massive 30% growth on the previous month's figures!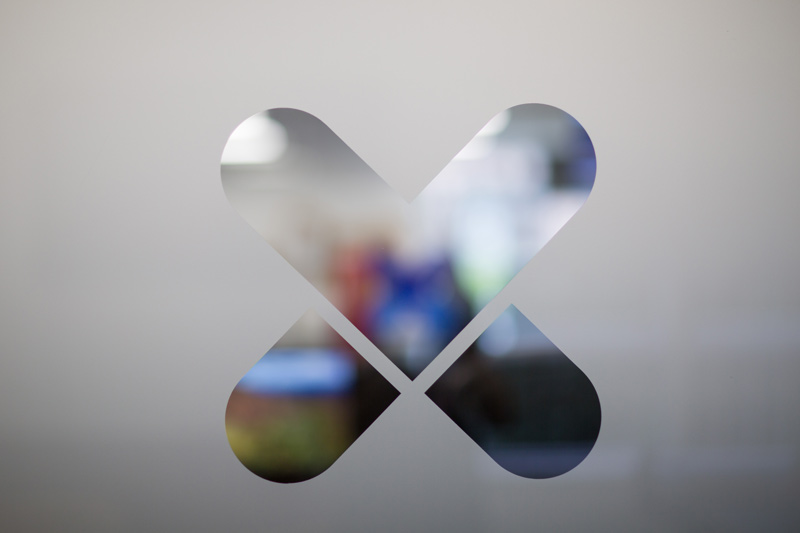 And to what do we accredit this record-breaking month? Priding ourselves on being a disruptive company who enjoy pioneering the industry and continually coming up with new and innovative ideas, we certainly didn't let this attitude fall short at any point this month.
We started the month by switching our payment gateway. Having noticed an increase in website traffic since the launch of our new website back in March, we were finding that our old gateway was struggling with the increased volume and the final implementation of the new one immediately saw fewer problems at checkout.
A few days later (now a week or so into July), we announced one of the biggest investments we've ever made as a business; our new partnership with Nottingham Forest FC. We are very proud of our local Nottingham roots and are happy to be able to support our local football club, while also getting the UK Meds name out to a wider audience at the same time.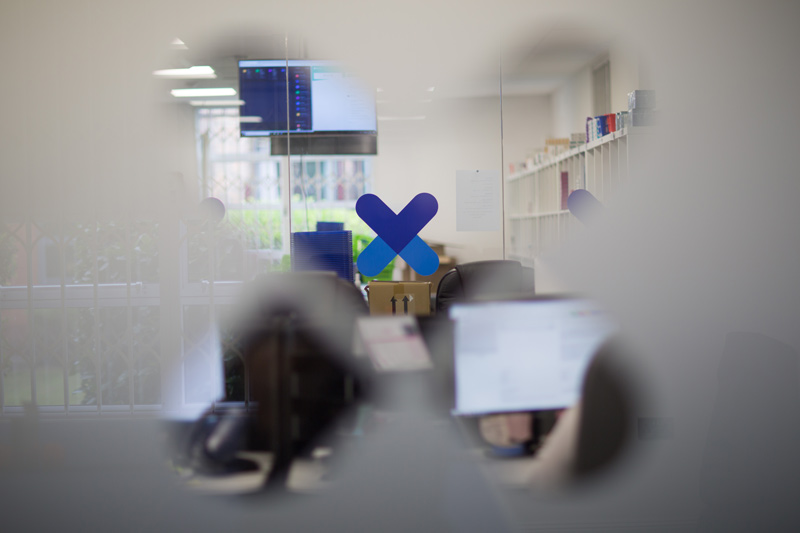 Like with every business, ours is about making the most of opportunities, so we made sure to dedicate more time than ever to our marketing strategy to ensure that we maximised on the fact that so many people were hearing about UK Meds for the first time.
There's always a lot going on behind the scenes of UK Meds and this time, they just so happened to align perfectly to deliver us with 3 new records for the month. The challenge now is to beat them (of course) and with a dedicated and hard-working bunch of people keeping the business running smoothly, we have no doubt that it won't be long before we do.