When it comes to large, successful businesses operating on a national scale and serving hundreds of thousands of customers, it's easy to assume that their operations involve multiple warehouses, giant office blocks and a corporate attitude.
What may not immediately come to mind is a 20-strong team running from a single site in Nottingham, and interspersing hard work with table tennis tournaments and coffee breaks in a massage chair. And yet here at UK Meds, that's exactly how we do things.
Because we're not just a successful business; we're a successful family business. Although growth, innovation and prosperity make up some of our core values, so do warmth, cooperation, communication and care.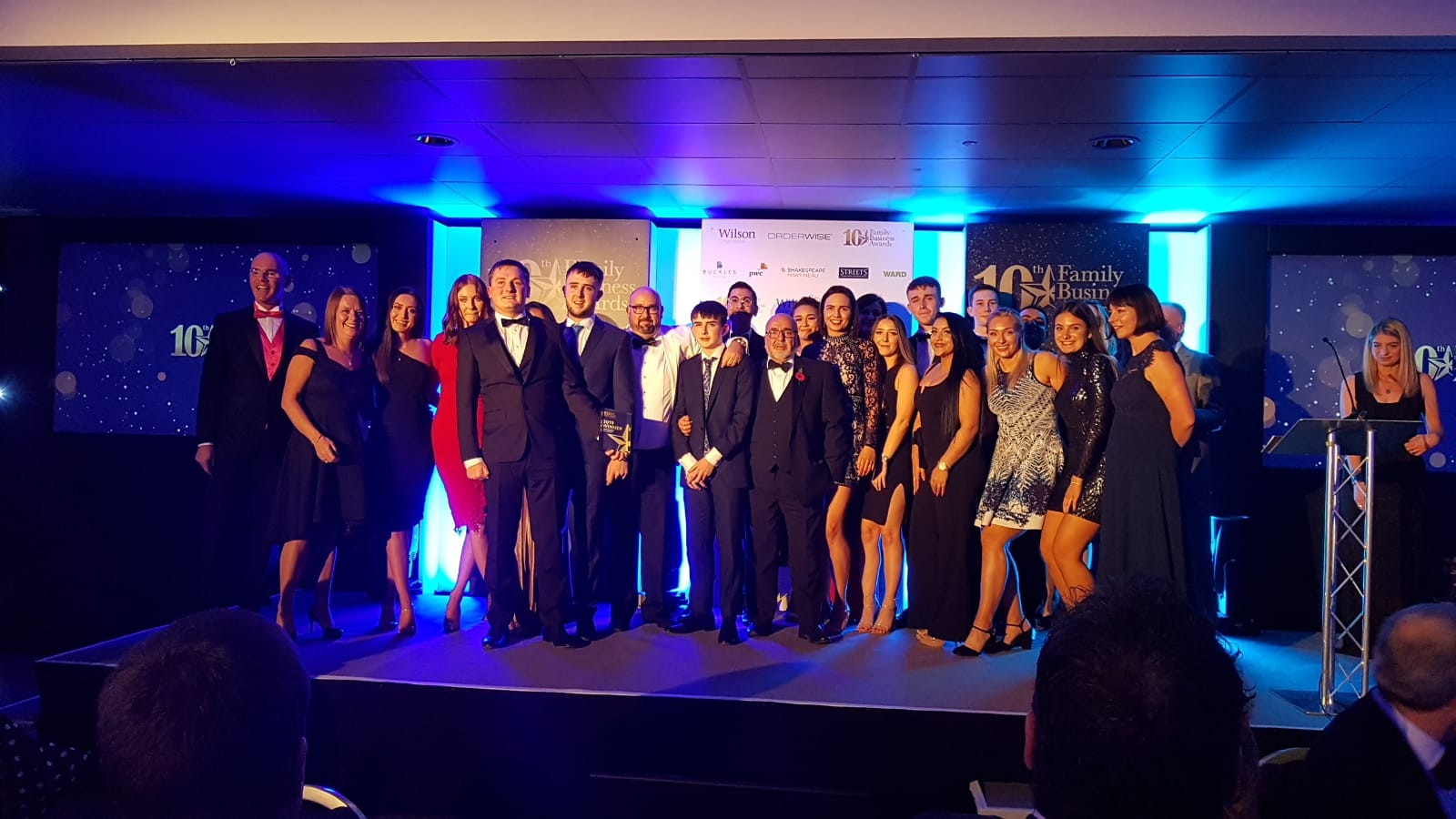 Family values are at the heart of everything that we do as a business - and not just because a quarter of our team members are all members of the same family!
Our values and style of working are our formula for success and it's certainly worked for us. Launched in 2016, UK Meds turned over £4.2 million in its first year and now in its fourth year, we're expected to turnover £15 million by June 2020. In that time, we've gone from a father-and-son duo working from home, to a large office with a team of 20 hardworking members.
We certainly believe our company is an amazing family business and the numbers certainly speak for our growth. So we are all delighted to have last night been named the Fastest Growing Family Business in the Family Business Awards 2019. Up against a number of strong contenders, we were incredibly proud to win such a prestigious award, especially so early on in our company's history. Paul from PwC was certainly right when he said we have a passion for what we do and are clearly going from strength to strength.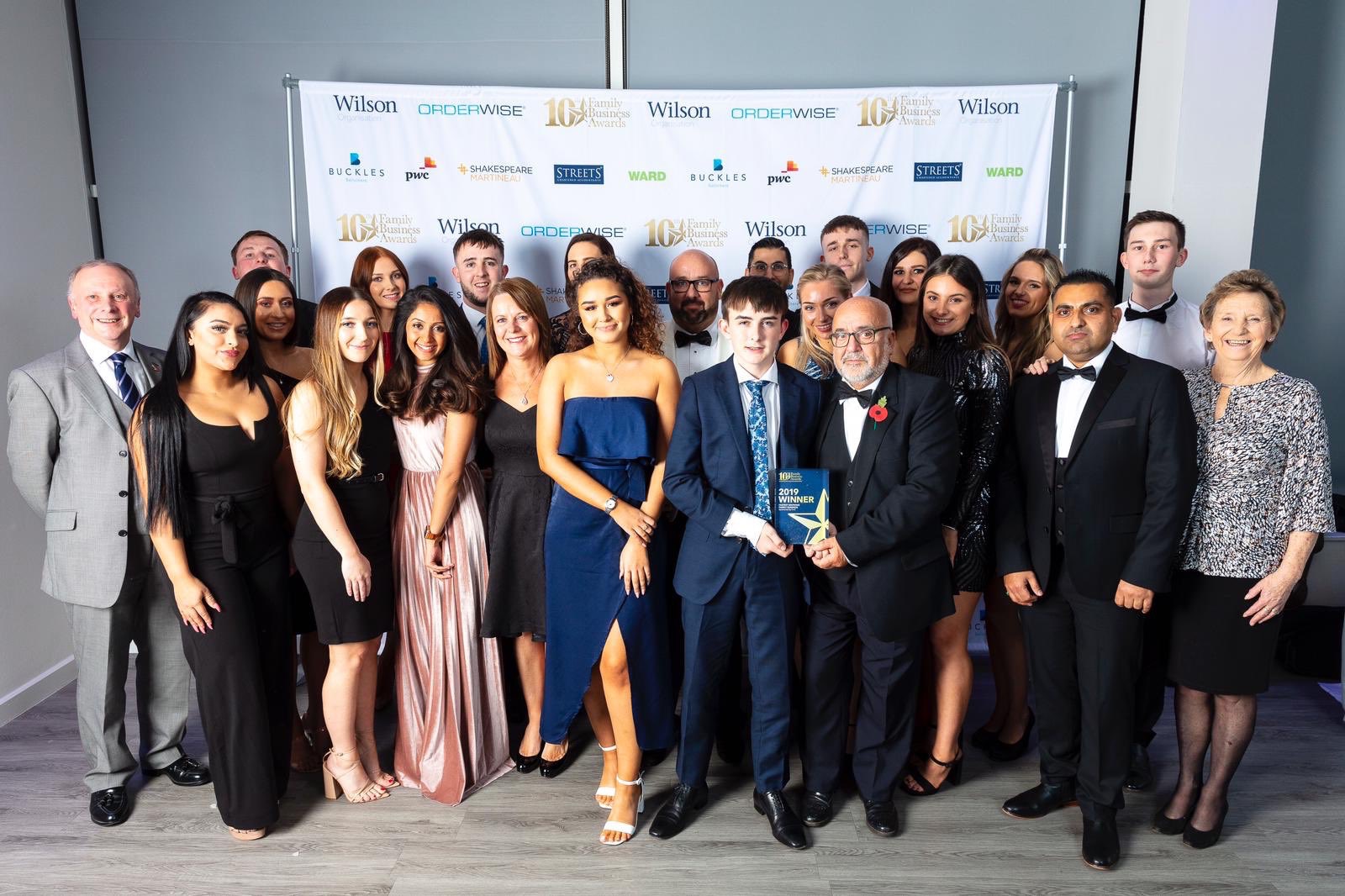 We are also incredibly honoured to be highly commended in the People's Choice Award, which was decided solely by an online public vote, with all finalists from the night entered into it. The judges said that voting was incredibly tight and there were only 48 votes between the top three businesses, so we are honoured to have been one of them and are very grateful to everyone who voted.
The last award of the night was possibly the biggest; The Family Business of the Year Award. For a company in its infancy, we were amazed to be named as a finalist. We may not have taken home that award, but the only is up for our incredible family business!
While celebrating our great achievements, we enjoyed an amazing night at the King Power Stadium. Our thanks go to The Wilson Organisation for hosting a wonderful event.