It's an exciting day at the UK Meds headquarters as today we are celebrating the announcement of the Family Business Awards where we are shortlisted for not one, but two awards!
Achieving finalist status in two highly competitive categories, we are up for Family Business of the Year and Fastest Growing Family Business.
So it's safe to say that the team are excited; a team that is made up of an actual family (the Soizas; of whom 5 people work here) and a wider team who act like a family.
Co-owned and co-managed by father and son duo, Joe and Mason, we are proud to have family values running through our business. Even though what we do is extremely big (we operate all across the country), our team remains small and when we're not working hard to make the business a success, we're having table tennis tournaments and workplace camaraderie.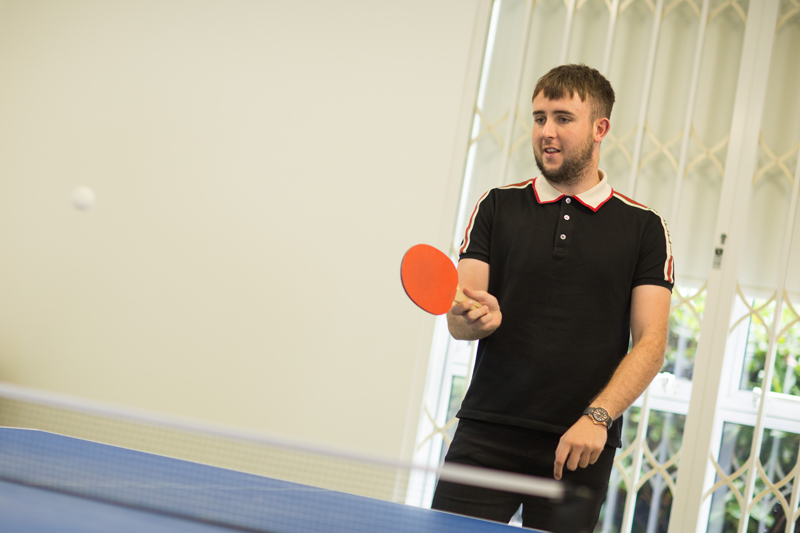 Now that the finalists have been announced (51 businesses across 10 different categories), representatives from each business (including ours) will now meet with the awards' independent judging panel, which is headed by a family business leader, supported by a sponsor representative, an industry expert, and a representative from the Midlands Family Business Awards team.
We are also automatically entered into the People's Choice Award, sponsored by Streets Chartered Accountants. The Winner and Highly Commended places of this special award category will be decided solely by public vote which can be made online at www.familybusinessawards.co.uk from 1 October 2019.
Commenting on being named a finalist in two categories, our managing director Joe said: "It is fantastic to be recognised by the Midlands Family Business Awards and we look forward to the next stage of the process.
"We are a proud Nottingham organisation with large-scale ambitions and a commitment to make a difference to people's lives. We are also dedicated to nurturing and developing our staff and supporting the Nottingham and Midlands communities.
"Whilst we have five people from the Soiza family in the business, it feels like UK Meds is one big family. We are all really ambitious for the company to grow and succeed while supporting our customers' healthcare needs."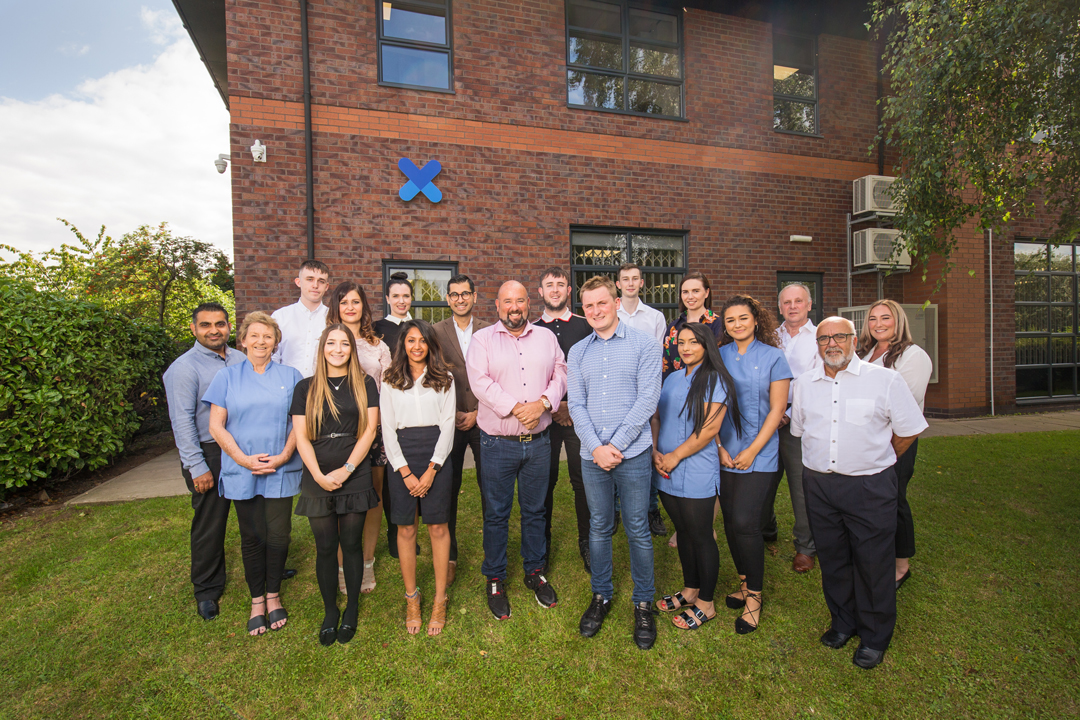 Now in their tenth anniversary year, the not-for-profit Midlands Family Business Awards are backed and run by The Wilson Organisation. The firm's MD Charlotte Perkins is the third generation of the family to lead the business alongside her sister Annabel Prow, said:
"The awards are the Midlands' only independent initiative to recognise the work, success, innovations and achievements of family businesses. Family businesses are the backbone of the British economy, with two in every three of UK businesses being family owned. They generate over a quarter of UK GDP and employ around 12.2 million people.
"Having launched the awards back in 2010, our aim has always been to shine a light on the region's talented and successful family businesses and to play our part in creating a community of likeminded and supportive individuals.
"The awards have grown year on year and I think that is testament to the volume and calibre of brilliant firms within our region, and the fact that family businesses embrace celebrating their own success and that of others.
"Each of this year's entrants has demonstrated the exceptional pedigree of the family businesses in the Midlands and the sector's vital contribution to the regional economy. We wish UK Meds and all this year's finalists the very best when they meet the judges in the final round."
The winners of the awards' ten categories will remain a tightly kept secret until the Awards ceremony and black-tie dinner, which takes place on 7 November 2019 at Leicester's King Power Stadium. It will be attended by more than 300 guests, including some of own team members.