According to Capita's latest Employee Insight Report, 69% of the UK workforce are more likely to stay with an employer that offers good benefits and staff perks. Our managing director, Joe Soiza, is very much committed to that theory...
"When I set up UK Meds with my son, Mason, more than three years ago, it was important that we created a company culture that prioritised social wellbeing and offered our employees a positive work-life balance – something that still, despite our growth, lives with us today.
"As a business that has family values at its core, we genuinely care about our employees and we're constantly striving to ensure they're happy and motivated. However, it's easy to be enticed by a cool and trendy perk package that looks good on paper but doesn't deliver or motivate staff.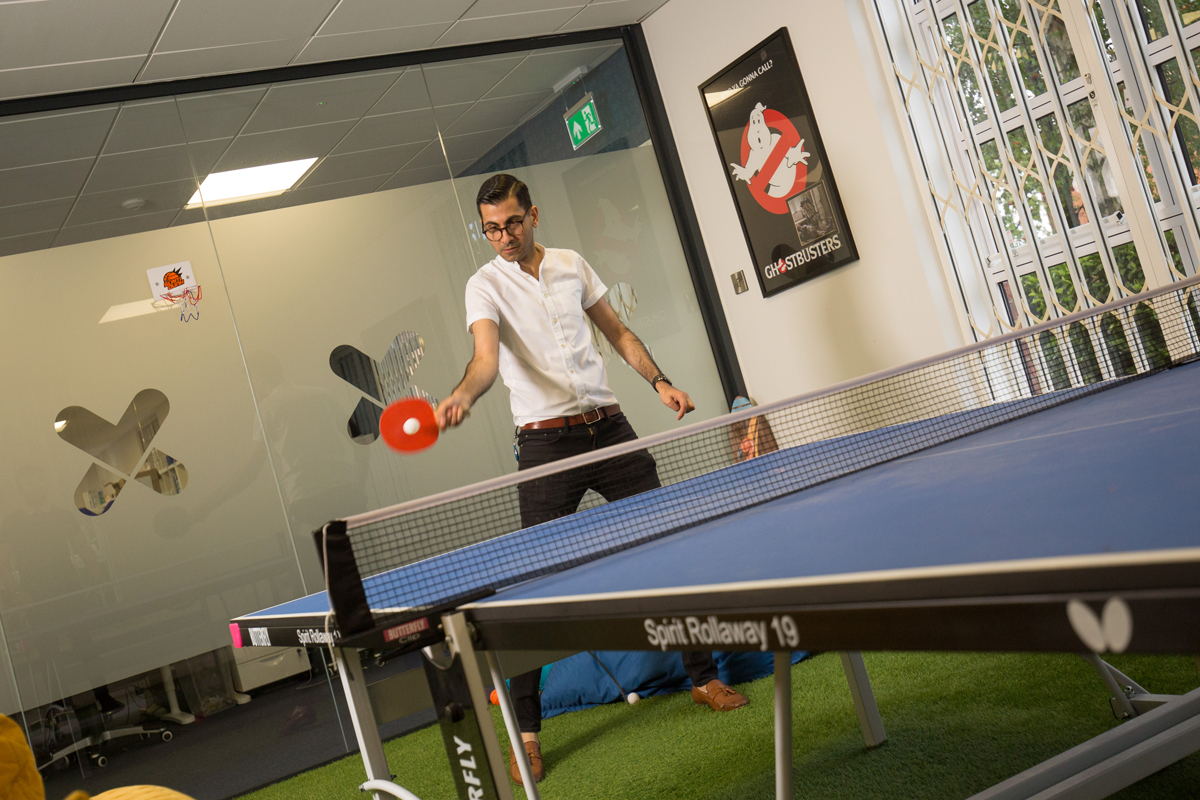 "That's why we're constantly reviewing what our employees want and what helps to boost morale to create a more engaged, happy and driven workforce. We've found this is much more effective than implementing one-off benefits with no real long-term value.
"As well as giving our team generous starting salaries with regular reviews, we're committed to investing heavily in their futures – providing extensive training and other opportunities for professional development and growth. All employees also have access to private health insurance with Bupa.
"Rejecting the corporate style of work, our team thrives in a relaxed and social environment behind the scenes of a slick website and e-commerce site that our patients know and love. Our office – based in Castle Marina, Nottingham – provides a positive atmosphere with a breakout area that comes complete with a massage chair, table football and ping-pong tables, and a top of the range coffee machine.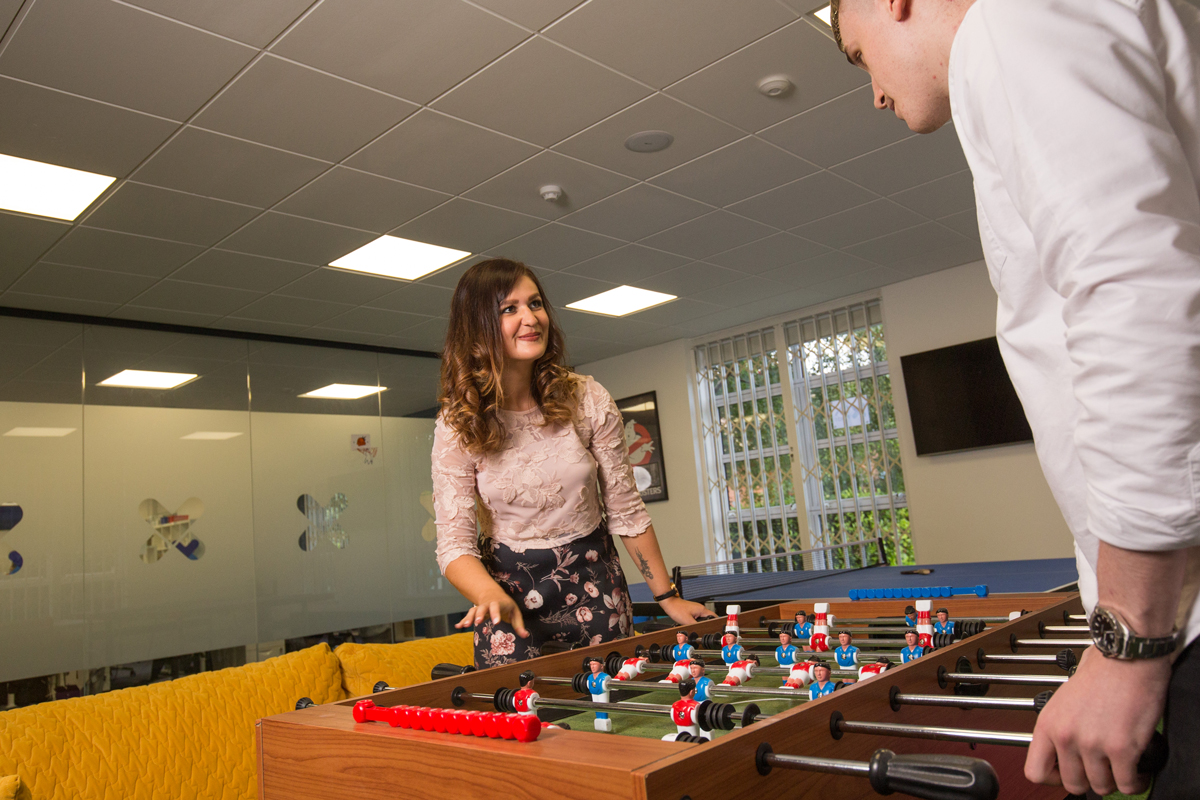 "Next door is our on-site beauty salon, Castle Beauty, which offers facials, massages, waxing, nail, lash and brow treatments. Our staff are given a monthly allowance so they can treat themselves to a spot of relaxation or pampering.
"As well as a focus on health and wellbeing, we understand the importance of human interaction and building strong teams too. On Fridays, we order Deliveroo lunches for the whole office and we regularly take employees on day trips and meals out – giving them valuable time to socialise away from the working environment, and helping them to feel inspired and more productive.
"Our operation may be large – serving patients across the country – but our team remains small and the family business spirit that we set out to achieve at the start of UK Meds' journey is still very much alive."